VMAPA
Whistleblower Policy
Vanguard Music and Performing Arts (VMAPA) requires directors, volunteers, employees and members to observe high standards of business and personal ethics in the conduct of their duties and responsibilities. Employees and representatives of VMAPA must practice honesty and integrity in fulfilling their responsibilities and comply with all applicable laws, regulations, and ordinances.
While VMAPA hopes that all those who come in contact with VMAPA feel unhindered and unthreatened in raising concerns, complaints, and issues with VMAPA, VMAPA recognizes that it is essential to also provide for confidential and anonymous submission of such concerns, complaints and issues, to ensure VMAPA has full opportunity to investigate and address any potential violations of policy, law, or ordinance in the conduct of VMAPA's activities.
Concerns submitted here are completely anonymous to us.
Reports submitted after 5pm PST will be addressed the next business day.
This report will be received by the Chair of the Board of Directors, the Chair of the Audit and Security Committee (a Board Committee), and a third designated member of the Board. If your report is about any of the above Board Members, they will be recused from the reporting procedures, and the two remaining Board Members will take the lead.
What you can expect:
If you are reporting misconduct, and if you wish to remain anonymous, please try to include the following information to the best that you can:
– Name of the person(s) you wish to report
– Year the incident occurred
– Details of the incident, such as: location, surroundings, conversation, possible witnesses
– The more details you can provide, the better we can look into your report.
If you do provide your contact information you can expect:
– Contact from an official representative of Vanguard. We will have an initial meeting with you, where we inform you of what you can expect. We are committed to exploring your level of comfort.
– We will maintain confidentiality and anonymity to the extent possible. VMAPA follows all local laws and regulations. In the case where an incident must be reported to local law enforcement, we cannot guarantee confidentiality and anonymity.
VMAPA prohibits retaliation against anyone who makes a report in good faith. VMAPA also reserves the right to take action against anyone who makes a report based upon false or misleading information.
Submit Your
Concern Anonymously
All submissions are anonymous & confidential. You do not need to include your name or contact information. The information you submit goes directly to Faceup and our investigation committee. No one else has access to this information.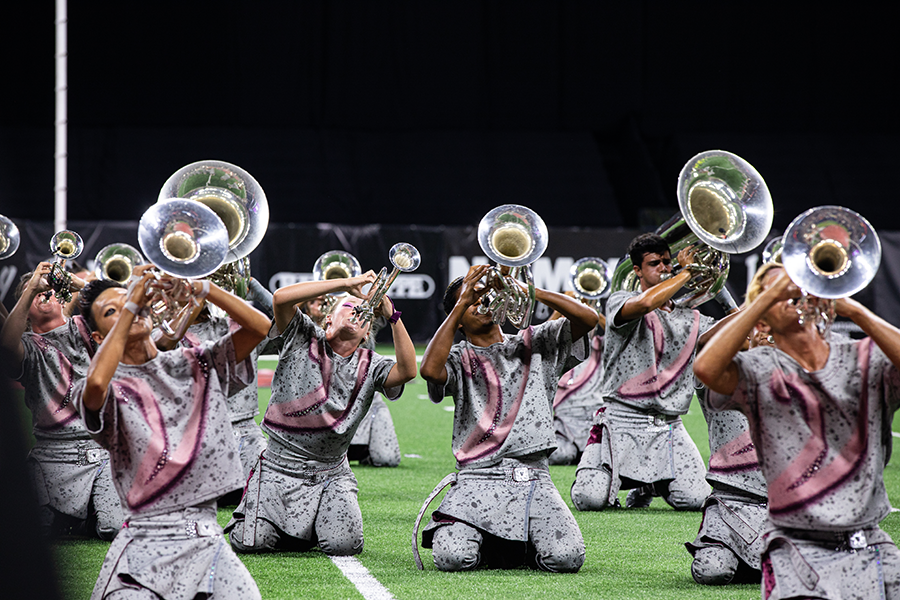 Latest News
Read the latest news from Santa Clara Vanguard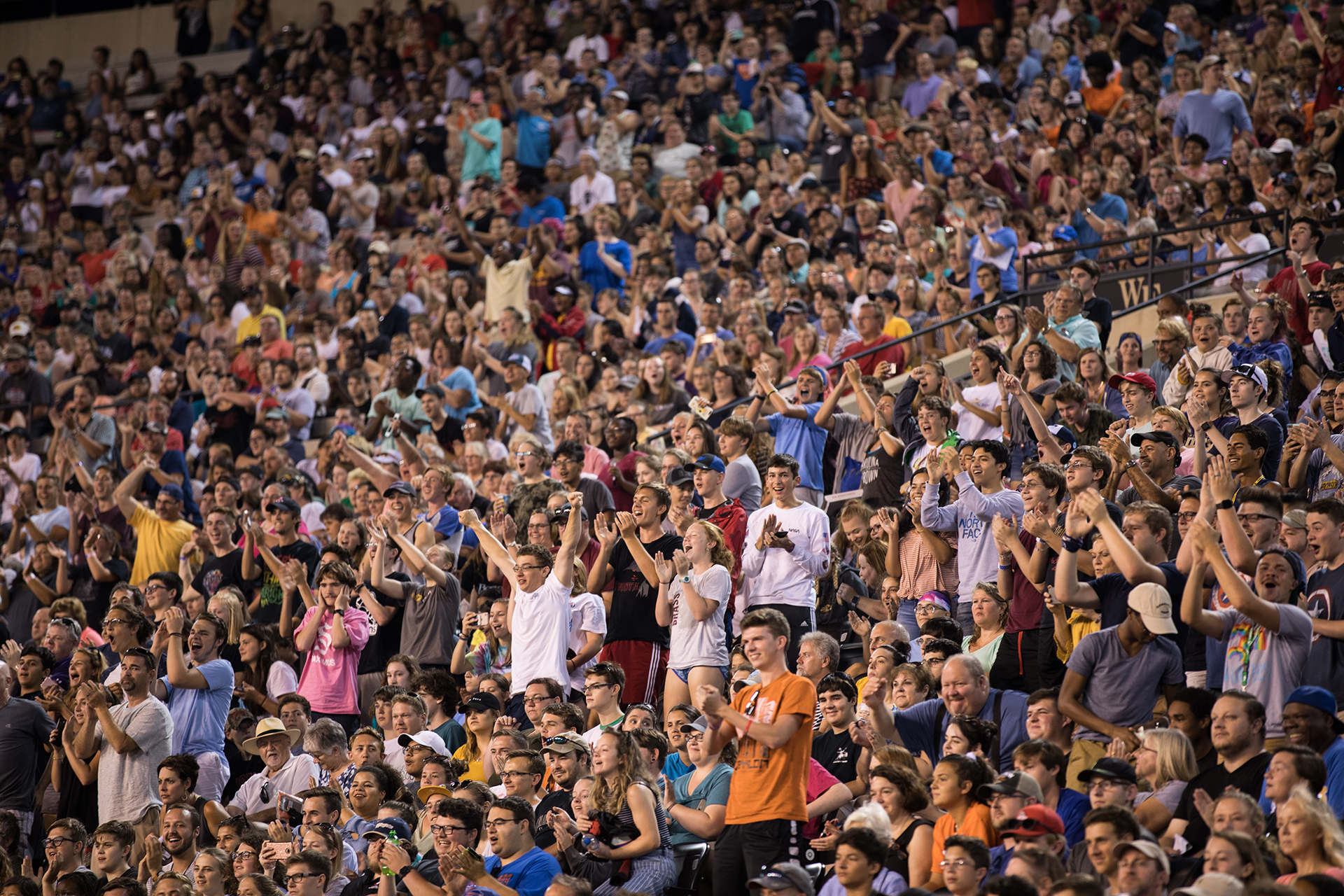 Events Calendar
View all the upcoming events for Santa Clara Vanguard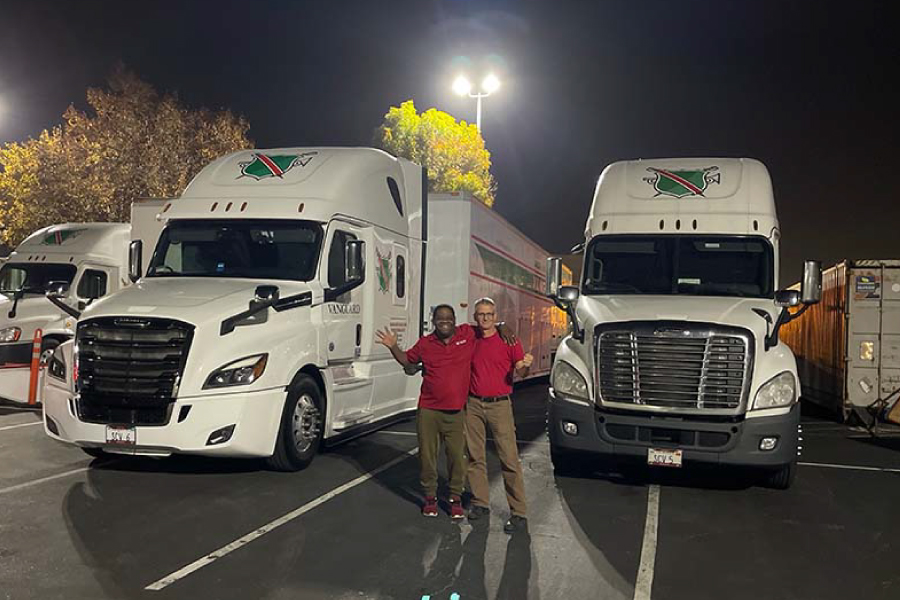 Job Opportunities
Apply today to be a part of our team!
Sign up for the Vanguard Voice
Subscribe to one or all of our newsletters and stay up-to-date on all the latest Vanguard, Alumni, Bingo and Bay Area news & events.
Subscribe to one or all of our newsletters and stay up-to-date on all the latest Vanguard, Alumni, Bingo and Bay Area news & events.