Welcome to the Santa Clara Vanguard's new "In Memoriam" webpage, a space dedicated to honoring the memory and legacy of those who have been part of the Vanguard family and have since passed away. As an organization that has been at the forefront of the drum corps activity for over 50 years, the Vanguard has been fortunate to have been touched by countless individuals who have left an indelible mark on our community. From dedicated staff members and talented performers to loyal volunteers and passionate supporters, our extended Vanguard family has always been an integral part of who we are and what we stand for. We believe it's important to pay tribute to those who have helped shape our organization and who will always hold a special place in our hearts. This webpage is a small token of our appreciation and respect for their contributions, and we hope that it serves as a lasting tribute to their memory.
Albert Jimenez
Andy MacFadyen
Art West
Arthur Saucedo 
Arthur Velarde
Betsy Harper
Bill Henry
Bill Turner
Bob Bernadas
Brad Andrews
Bud Romo
Charles Bilek
Cheryle Wall Gregg
Chris Trujillo
Dan Day
Dave Gary Jr.
Dave Owens
Donna Sinagra
Ed Carroll
Ed Rudnick
Eduardo Sandoval 
Edward Rodriguez
Eric Drotning
Gary Mizak
Gary Moyer
Glenn Wong
Greg Dilley
Harry White
Heidi Spahn
Jamie Godwin
James Fowler
Janet Edwards
Jason Nuckels
Jeff Golling
Jeff Rollerson
Jim Ott
Joanna Avilla
Joe Dumar
Joe De Mar
Joe Dahl
John Hershberger
Jon Wagoner 
Jonette Roy Dangerfield
Jort Wierema
Kathy Kerr
Keith Melot
Kenneth Bellum
Larry Carson
Lavell Jones
Lorenzo Fairfield
Luann Harper
Marc Gershenoff
Marci Budd
Mario Garcia
Matthew Passino
Mel Canales
Mike Johnson 
Mike Jones
Mike Korten 
Mike LaPorta
Mike Munoz
Mona Lomboy Schlieper
Myron Rosander
Nate Pernick
Norm Shiffer
Pat Halajian
Paul Seibert
Phill Olds
Ralph Buell 
Randal Preclaro
Ray Rallojay
Rich Armstrong
Rich Skare
Robert Bernadas
Robert Boa Burke
Robert Delgato
Robert Rodwell
Ron Menke
Ruben Alvarez III
Sandy Montana
Scott Noll Sayles
Scott Wreyford, Sr.
Sharon Vannatta-Moody
Stanley Knaub
Steve Escalera
Steve Rudig
Steve McGee
Steve Vance
Stuart Press
Terry Northern
Tim Browning
Tim Salinas
Tom Brown
Tom Eschenfelder
Tom Watson
Tracy Breeding
Vincent Noble
In Memoriam
Staff & Volunteers
Barry Young
Bill Noll
Carole Avilla
Dave Bandy
Don Corbett
Don Koester
Donna Williams
Ed Leeson
Fred Sanford
Gail Royer
Gary Czapinski
Ginny DiLullo
Ginny Koester
Jack Hurt
Jean McWilliams
Jerry Kirby
Joe Martinez
John Shiffer
Joyce Leeson
Lou Avilla
Mike McCool
Manny Alvarado
Mary Shiffer
Mr. Bull
"Mom" Evans
Nelo Alvarado
Nick DiLullo
Paul Bartell
Pat Pierson
Patrick Magee
Ray Williams
Sally Magee
Vickie Corbett
Wilbur Walston
In Memoriam
Suggest a name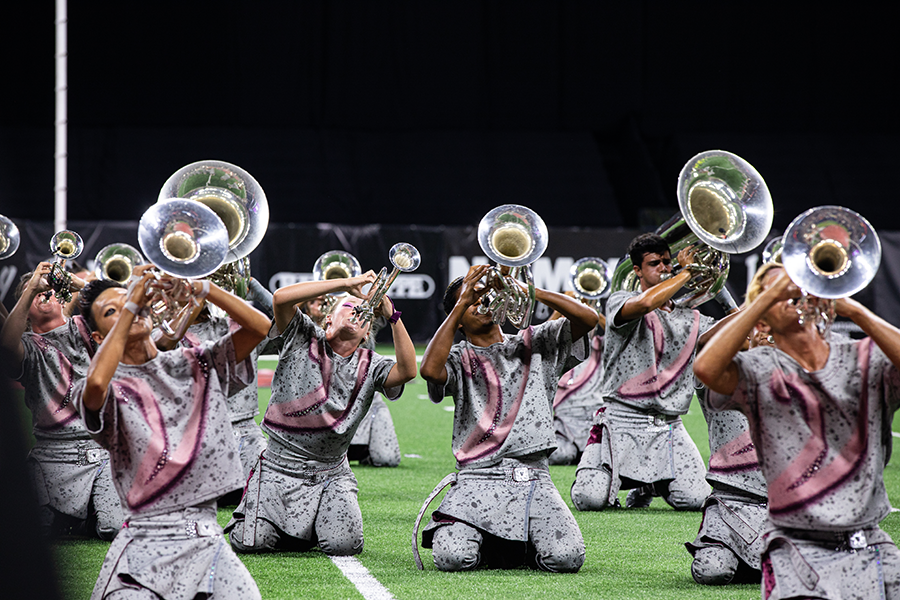 Latest News
Read the latest news from Santa Clara Vanguard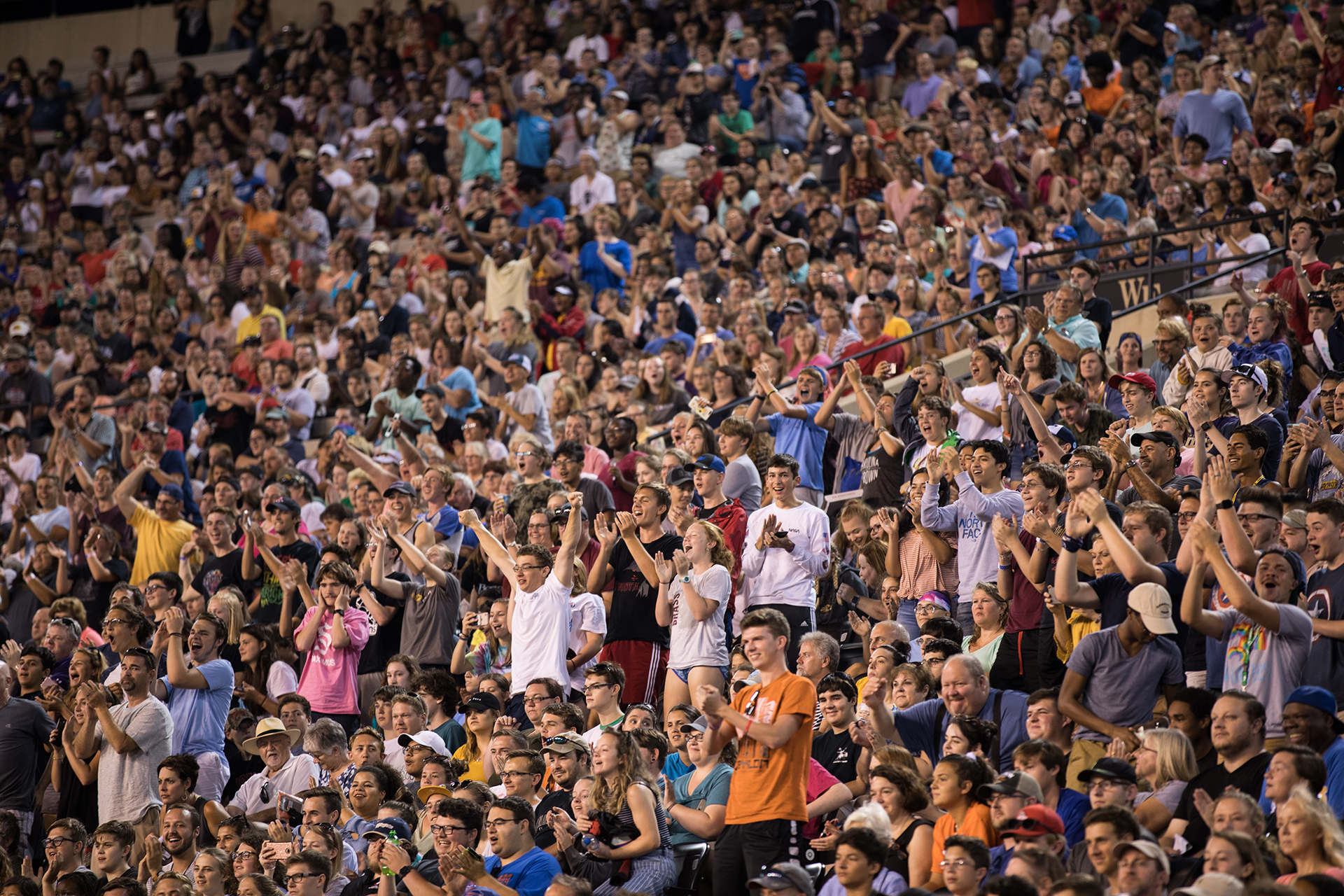 Events Calendar
View all the upcoming events for Santa Clara Vanguard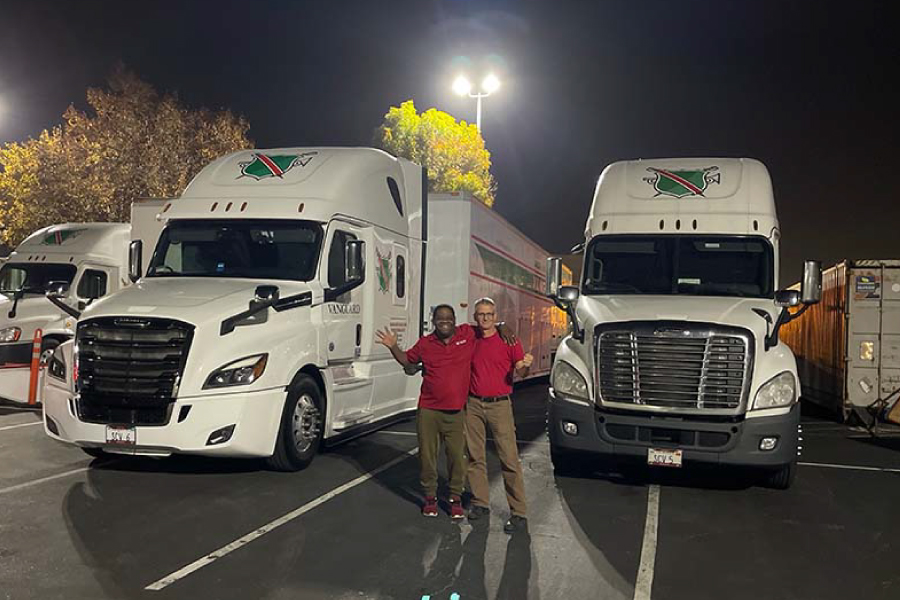 Job Opportunities
Apply today to be a part of our team!
Sign up for the Vanguard Voice
Subscribe to one or all of our newsletters and stay up-to-date on all the latest Vanguard, Alumni, Bingo and Bay Area news & events.
Subscribe to one or all of our newsletters and stay up-to-date on all the latest Vanguard, Alumni, Bingo and Bay Area news & events.