Volunteering with Vanguard is an incredibly rewarding experience. Not only will you help make a difference in the lives of hundreds of young men and women, but you will also enjoy the unique opportunity to become part of the Vanguard family. For almost 50 years, Alumni, parents, family, and friends of Vanguard have donated countless hours to help provide an extraordinary experience for our members. The following are some areas where we could use your help:
Drivers/Fleet Maintenance
SCV owns a six truck fleet which needs monthly maintenance to ensure that the vehicles are in working condition. We are also in need of both CDL and regular licensed drivers during the winter and summer months to drive shuttles, members and equipment in the Bay Area and throughout the country.
Cooking
In the summer months and at winter camps we serve over 150 members, staff, and volunteers four meals each day on Miss Amana, our fully equipped mobile kitchen. We are always looking for people to come along and help prepare, serve, and clean up. Little to no experience is required*, and you will work alongside a team of other volunteers and our Lead Cook to help keeps the corps running. REQUIREMENT: Any and all persons who is involved in the preparation, storage, or service of food, or handling of food must have an active Food Safety Handler's Certification. A copy of your certificate must be submitted with your volunteer packet. For online certifications, click here.
Sewing
Do you have skills in sewing and alteration? During winter camps and throughout pre-tour, our uniform crew fits and alters all of the members' uniforms. Once we start our summer tour additional adjustments and repairs are necessary as well.
Medical
Medical personnel are needed on tour to ensure the physical well being of our members while they travel the country. We are always looking for Certified Medical Professionals (Nurses, Physical Therapists, Athletic Trainers) who may be interested in joining our full time Medical Staff for a week, a few days, or longer!
Event Staff
Throughout the year, SCV hosts a number of events including our annual Birthday Dinner in March and two local drum corps shows right here in the Bay Area. Volunteers are needed to help set up these events, sell tickets, hand out programs, and other duties as assigned.
Office Work/Local Help
When random jobs come up around the office, we seek out the help of members, alumni, and other eager volunteers. Common tasks include: cleaning, mailings, data entry, camp registration, etc. If you live in or near Santa Clara, we could use your help!
If you have any further questions regarding volunteering for VMAPA, please contact our coordinators at volunteer@scvanguard.org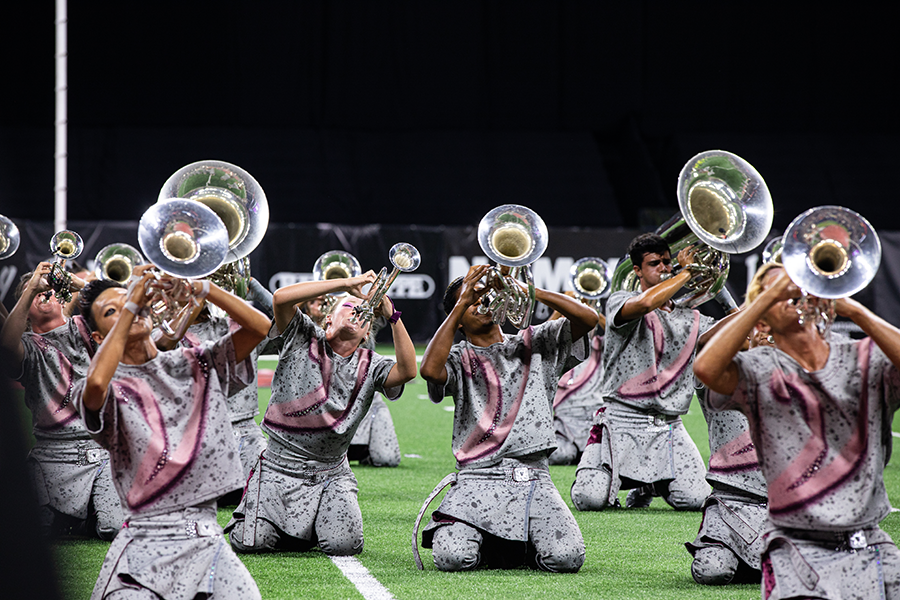 Latest News
Read the latest news from Santa Clara Vanguard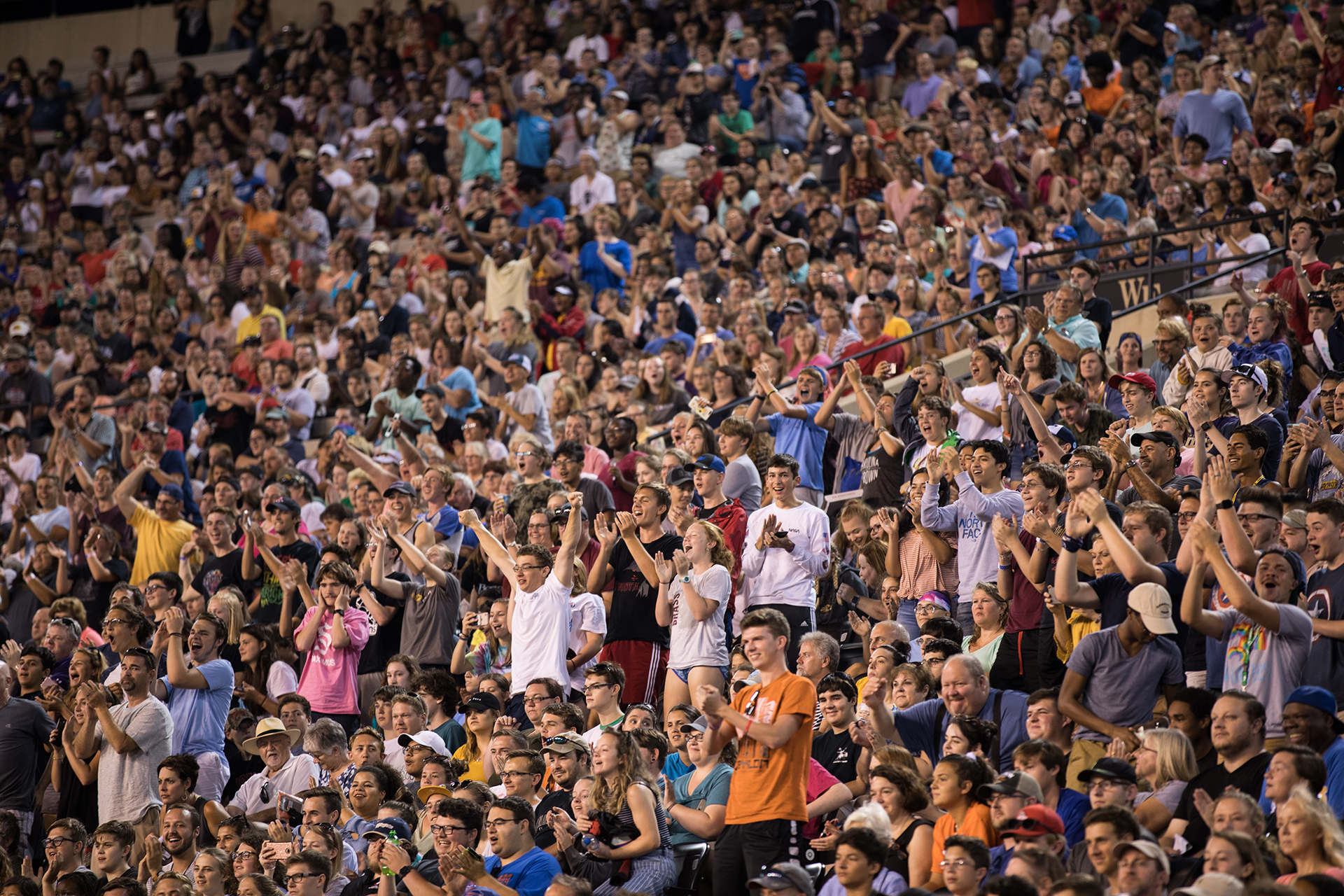 Events Calendar
View all the upcoming events for Santa Clara Vanguard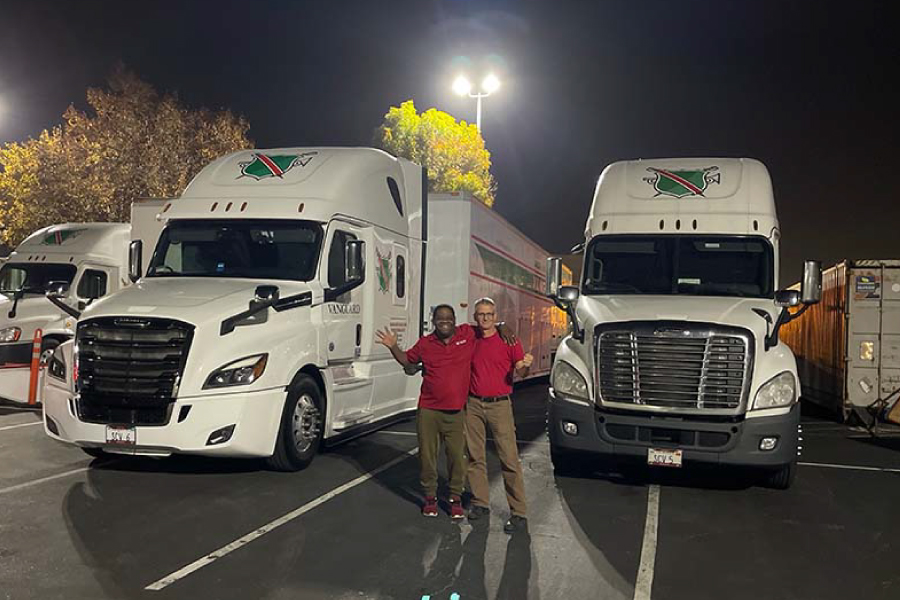 Job Opportunities
Apply today to be a part of our team!
Subscribe to one or all of our newsletters and stay up-to-date on all the latest Vanguard, Alumni, Bingo and Bay Area news & events.
Subscribe to one or all of our newsletters and stay up-to-date on all the latest Vanguard, Alumni, Bingo and Bay Area news & events.