Frequently Asked Questions
Frequently Asked
Questions
If I volunteer on tour, what accommodations are provided for sleeping?
While on the road, volunteers ride and sleep on an entertainer coach bus equipped with bunk beds, couches, a refrigerator, a bathroom, and a TV! During camps and throughout pre-tour, volunteers will either sleep in dorm rooms or in a separate classroom at the housing site. We recommend that no matter what part of tour you help out on that you bring sleeping gear; either a camping pad, air mattress and sleeping bag work well.
Does it cost me anything to tour with Vanguard as a volunteer?
Volunteers must provide their own transportation to and from wherever the corps is on tour. Transportation to and from the airport/train station will be provided. Once you are on the road with us, housing, transportation and food are all inclusive. However, there may be some free days while you are on the road where you will need to provide a meal or two for yourself. As a volunteer you will also get a free pass into the shows we attend.
Any and all persons who are involved in the preparation, storage, or service of food, or handling of food (volunteers on Amana) must have an active Food Safety Handler's Certification. This expense is $15 and is to be covered by the volunteer. Certifications are good for three years. For online certifications, please visit this website.
Please contact Julia Meadows, SCV Tour Manager, at jmeadows@scvanguard.org.
On tour, how much free time will I have?
There may be small blocks of time during the day when you will have time to relax or catch a nap, but for the most part our volunteers are "on duty" most of the day. We have a handful of free/laundry days throughout the tour where you will be on your own to explore a given city.
How much physical activity is required for volunteering?
Depending on the volunteer position you sign up for, the amount of physical activity may vary tremendously. We recommend that volunteers are comfortable with being on their feet 5-7 hours/day, lifting 20+lbs, and exposure to high temperatures and other extreme environmental conditions. Some medical conditions may also hinder full participation in work duties.
What if I am on tour and need to leave the tour for an emergency?
Emergencies do happen and SCV will make every effort to get you to a nearby transportation center, however, you will be responsible for all costs associated with your travel.
Who should I contact about volunteering on tour?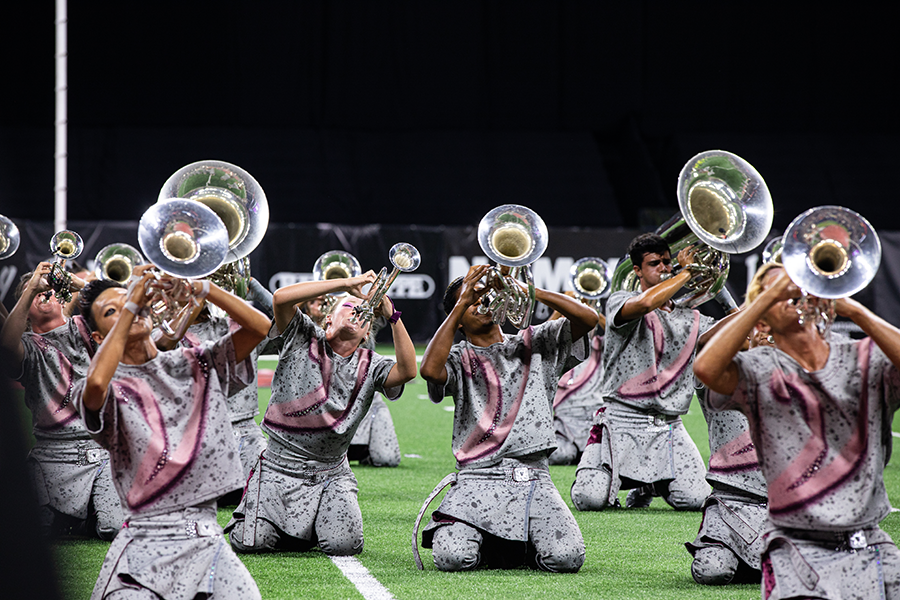 Latest News
Read the latest news from Santa Clara Vanguard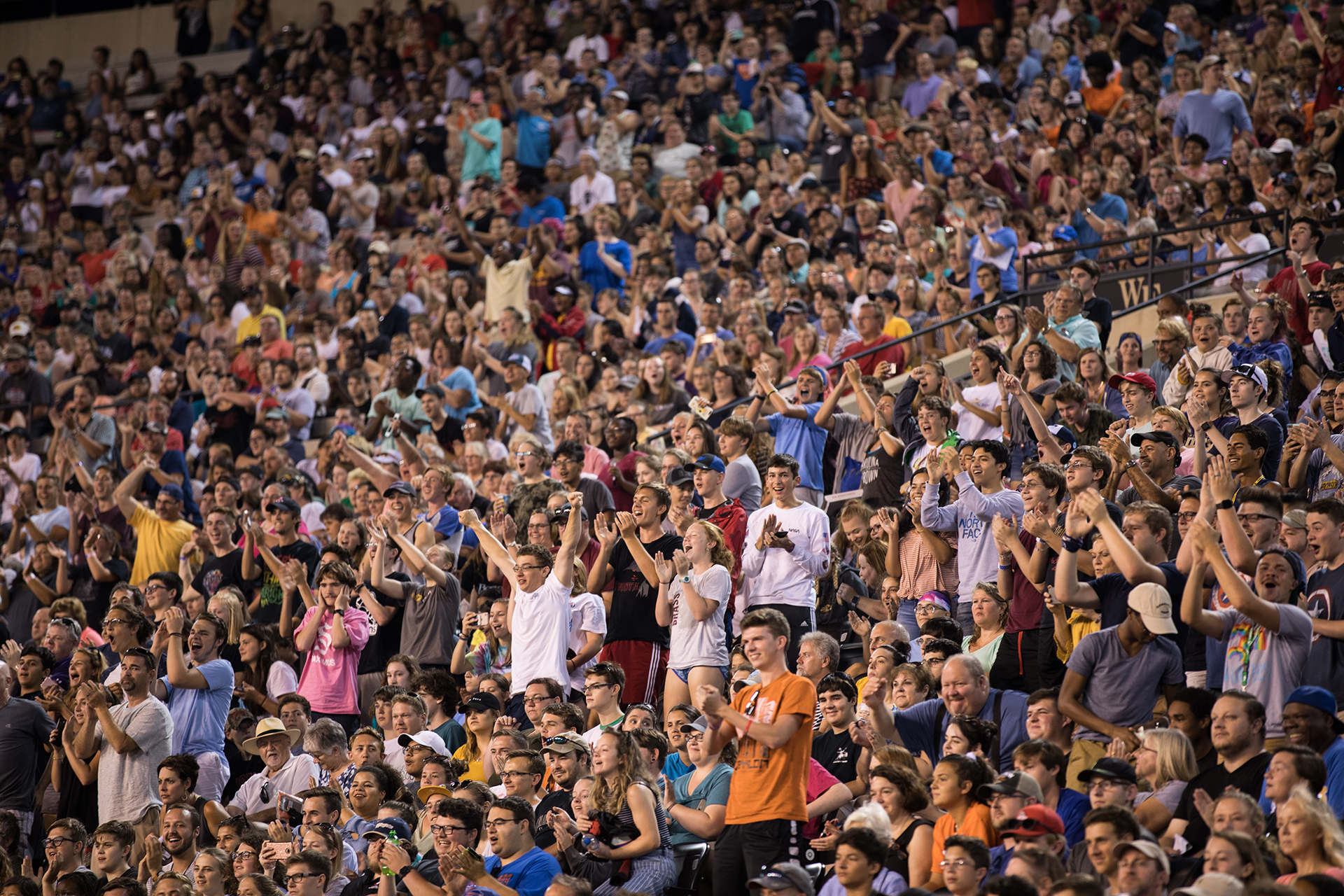 Events Calendar
View all the upcoming events for Santa Clara Vanguard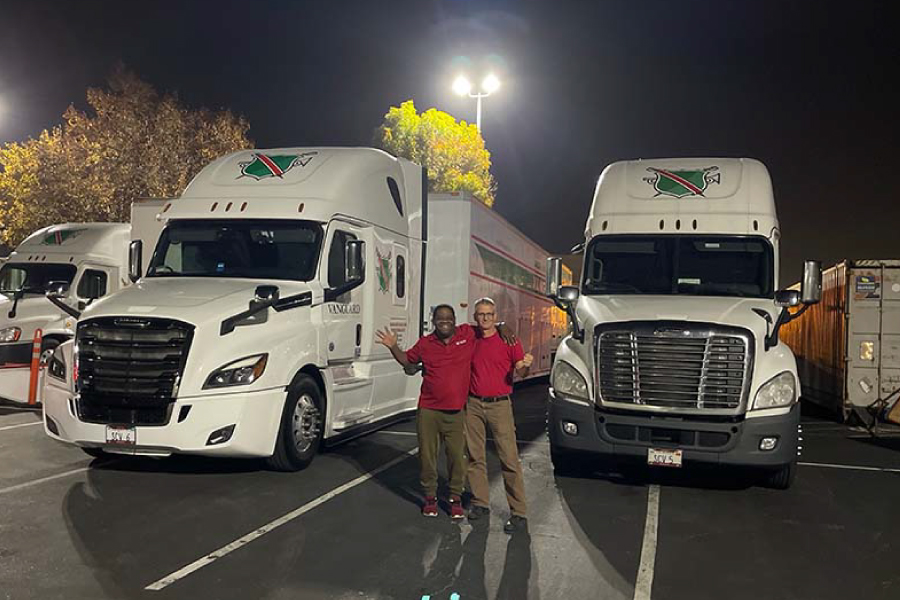 Job Opportunities
Apply today to be a part of our team!
Sign up for the Vanguard Voice
Subscribe to one or all of our newsletters and stay up-to-date on all the latest Vanguard, Alumni, Bingo and Bay Area news & events.
Subscribe to one or all of our newsletters and stay up-to-date on all the latest Vanguard, Alumni, Bingo and Bay Area news & events.