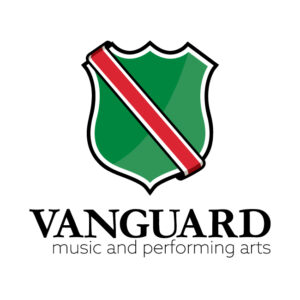 We thank you for your continued support of the Santa Clara Vanguard. Your passion and love for this organization mean so much to everyone involved in working toward Vanguard's future. We understand that everyone in our community would like to have a definitive answer about Vanguard's return to the Drum Corps International (DCI) tour. We also appreciate the urgency involved. At the same time, this is a multi-faceted decision that affects the DCI community as well as Vanguard. We truly appreciate your patience as we continue to work toward our return. Here is where things stand….
Vanguard Music and Performing Arts (VMAPA) is in a much healthier place than where we were at the end of the 2022 tour. The organization has achieved its short-term fiscal goals of returning to current status with all vendors and is steadily working toward restoring our capital and endowment fund. This strategy has aided in the ability of the organization to not only consider a return for 2024 but to do so with an eye on ensuring our business model is sustainable into the future. Our accountants are also working closely with the Operations Team to complete our audits and meet our extended deadlines. This progress comes as the result of many hours of collaboration from dedicated and passionate members of both VMAPA Leadership and the Board of Directors to challenge assumptions, rework the operating and tour budgets and outline the best leadership structure for both the short- and long-term.
Throughout this process, the VMAPA Board and Operations Leadership have remained in contact with DCI's CEO, Dan Acheson, about our progress. Dan reviewed our revised operating budget and leadership plan during our most recent meeting. As a next step, he has helped organize discussions with a few seasoned drum corps leaders who were selected due to their depth of experience in building and running organizations. We are grateful for the opportunity to gain valuable insights from them. Their feedback and collaboration are helping to inform decisions about a possible return to competition in 2024, which we are still in the process of making.
Additionally, we are actively pursuing experienced candidates for key leadership positions. This includes a dedicated full-time leader overseeing Operations as well as an experienced senior leader overseeing the VMAPA organization. We look forward to sharing the news with you as these positions are filled.
We remain grateful to the entire marching arts community as well as the Vanguard family for your interest in seeing the successful return of Vanguard to the DCI tour. We've made a great deal of progress. At the same time, there is a lot of work still ahead of us. We will continue to push forward in the coming weeks with the hope of presenting you with additional updates soon.
VMAPA Board of Directors