COVID-19 Warning: Vanguard Bingo is played from the comfort and safety of your car, or indoors socially distanced. We have taken enhanced health and safety measures for you and our employees. However, an inherent risk of exposure to COVID-19 exists in any public place where people are present. According to the Centers for Disease Control and Prevention, senior citizens with underlying medical conditions are especially vulnerable to COVID-19. We ask that you follow all posted instructions while attending Vanguard Outdoor Bingo sessions. By visiting Vanguard Outdoor Bingo, you voluntarily assume all risks and responsibilities associated with COVID-19 exposure.
Admission includes: (20) Strips for 12 Games: 2 strips ea. for first eight games ($500 payout) + 1 ea. for last four games ($1000 payout) • (5) Cherry Bell Tickets • Free Dauber • Free Lapboard • Free Meal
Please note that ALL PERSONS arriving for Bingo in a vehicle MUST purchase either an Indoor Bingo Admission for $65, Driver's Admission Package with vehicle and parking for $65, or a Passenger's Admission Package for $60 (no vehicle or parking). NOTE – Occupants of a vehicle must be members of the same household or living unit and may not change vehicles during the event.
After purchasing an Admission Package, players may choose from a number of add-on purchases, such as Extra Flash Ticket bundles, Extra Strips, and Cherry Bell tickets.
All packages and games MUST BE PURCHASED IN ADVANCE, ONLINE. Buy-In sales end when Indoor and Driver's packages are sold out, and all sales and refunds end at 5 PM. NO EXCEPTIONS. There will be NO SALES during the games. Games will be played at the Vanguard Bingo Hall. For more information, please contact

 

Vanguard Bingo

 

or call 408-727-2185.
Parking lot opens at 5:30pm, games begin at 6:30pm.
All outdoor players MUST stay in their vehicles at all times, except to use the restrooms.
All passengers in vehicle must be at least 18 years of age to play bingo.
No lawn chairs or tailgating allowed. No exceptions.
Only five guests are allowed in each restroom at any one time.
Face coverings must be worn whenever you are outside your vehicle, and at all times for indoor players.
No smoking or consumption of alcohol in the parking lot.
Food and beverages (no food or drink will be sold on-site)
Flashlights/camping Lights
Face coverings (must be worn outside vehicles, or when playing inside)
Scotch tape and/or paper clips
Dashboard sun visor
there is no public WiFi available, don't forget your smartphone or tablet.
ANY and ALL wins must contain the last number called.
To hear the caller, tune your radio to 91.3 FM
For players (inside their vehicle) to "Call" BINGO – they MUST HONK THEIR HORN FOR AT LEAST 3 SECONDS to stop the game. After the player has "Called" BINGO with their vehicle horn, they should TURN ON CAR HAZARDS LIGHTS/FLASHERS so Vanguard Staff/Verifier can easily find the vehicle.
When the VERIFIER approaches your vehicle, place the winning card/ticket towards driver's side door window.

 

Do not roll down window.
Each Bingo will be verified on the video feed by the caller.
Prizes will be paid in envelope and placed on the window of vehicle.
For more information
call 408-727-2185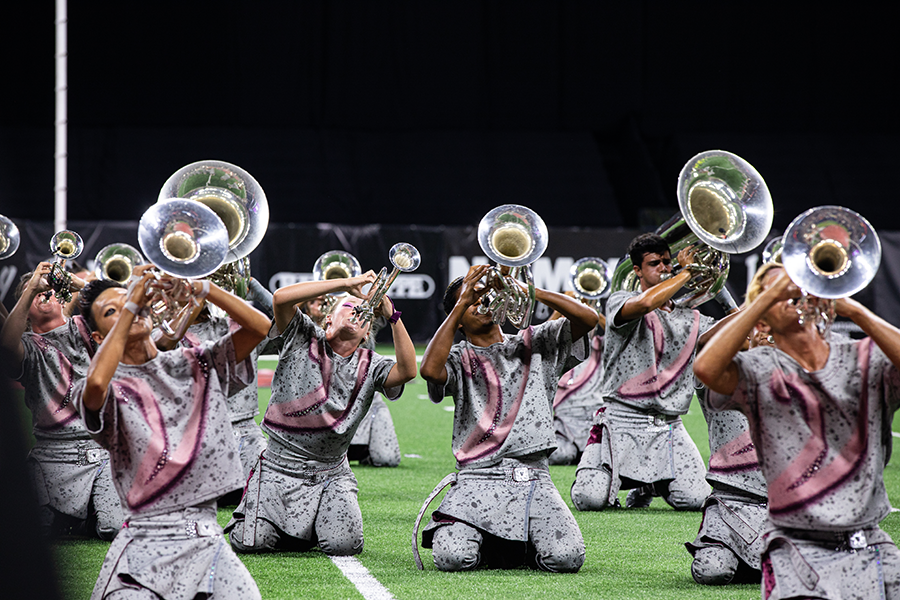 Latest News
Read the latest news from Santa Clara Vanguard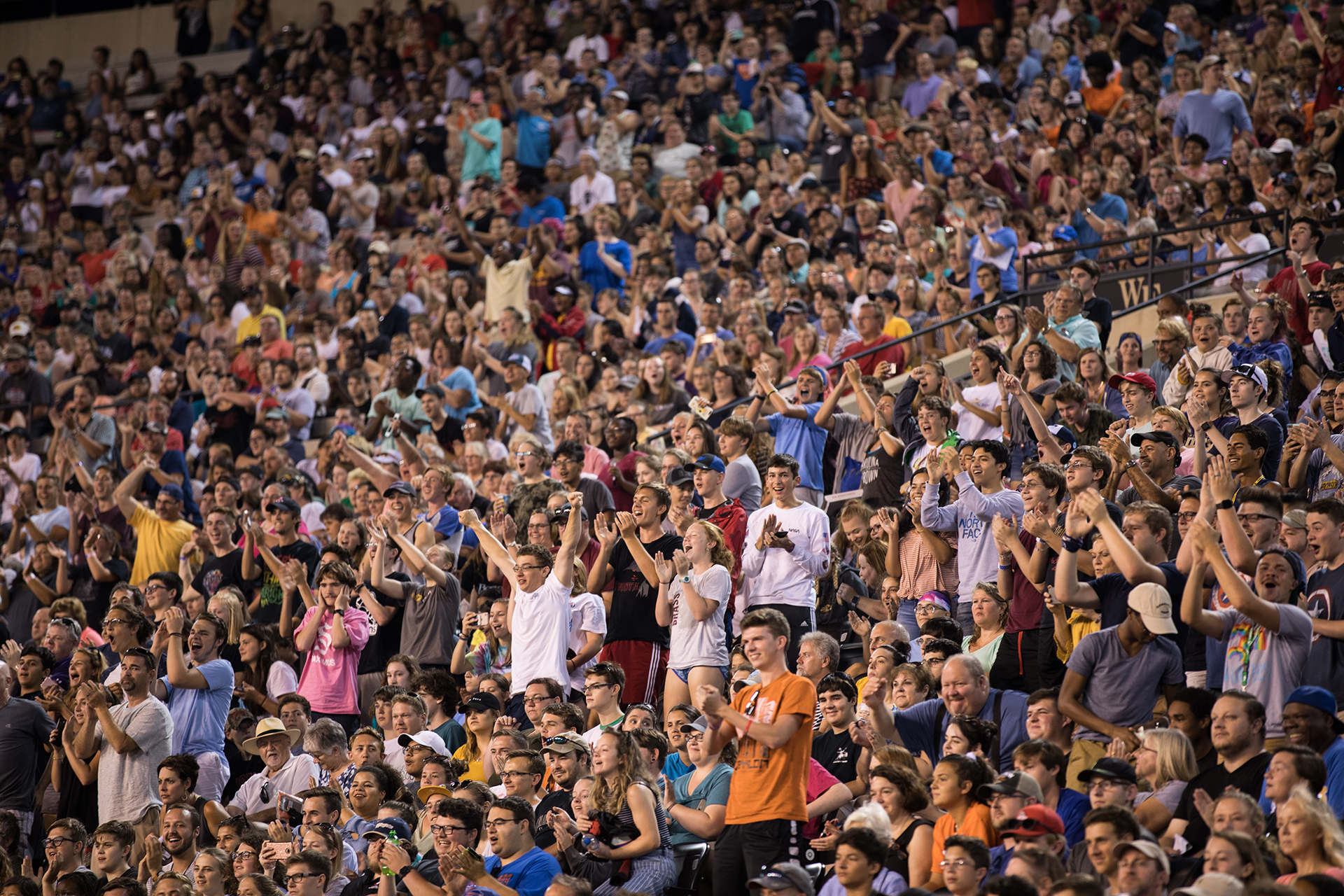 Events Calendar
View all the upcoming events for Santa Clara Vanguard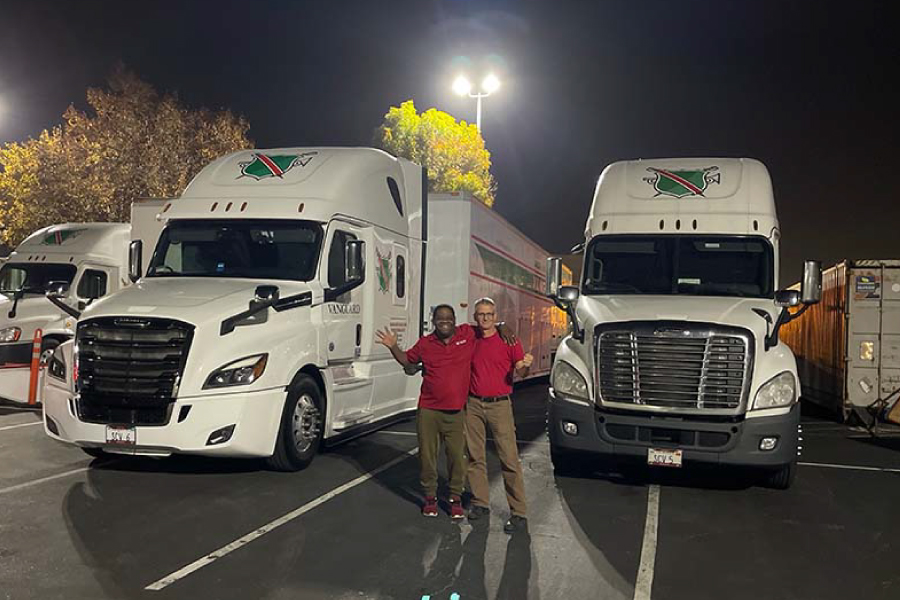 Job Opportunities
Apply today to be a part of our team!
Sign up for the Vanguard Voice
Subscribe to one or all of our newsletters and stay up-to-date on all the latest Vanguard, Alumni, Bingo and Bay Area news & events.
Subscribe to one or all of our newsletters and stay up-to-date on all the latest Vanguard, Alumni, Bingo and Bay Area news & events.