Frequently Asked Questions
Frequently Asked
Questions – Vanguard Auditions
What do I need to do to secure my audition opportunity?
Audition Registration begins September 24th. You will need to officially register for your audition on MySCV. So head over there to make an account, fill out your 2023 prospective member questionnaire. After you complete that you'll receive your audition packet.
You can also go to www.scvanguard.org/member/, and fill out the form to receive more audition information from our educational staff.
How much does it cost to audition?
For full weekend camps $150 prior to the camp, $200 if you pay on the day of the event. We strongly encourage payment in advance via MySCV!
When will I get my audition materials
You will receive your audition packet automatically after you have filled out the prospective member questionnaire on MySCV.
Where will auditions and rehearsal camps be held?
Will SCV provide transportation to and from the airport at camps?
We will operate a limited shuttle service to and from select airports for our full weekend camps!  If you'd like to request this service, be sure to submit your "Shuttle Request" via MySCV after registering for camp.  Check the "event details" in MySCV for more specific information.  If you need help coordinating your transportation email us at auditions@scvanguard.org, and we'll help you work it out!
What happens at an audition camp?
Your audition experience will include a world-class education, where our education staff will teach you how to do what we do!  You'll also have an individual audition, where you'll receive personalized feedback about your performance.  Prospective members will be notified of their status within 72 hours of the audition camp's conclusion.  Those who qualify should plan to attend our mandatory "Call Back Camp" in Dallas/Fort Worth, TX on December 16-18, at which prospective members will have the opportunity to secure their contract for the 2023 season. 
What should I bring to camp with me? What should I wear? How should I prepare? Do I need to bring my own equipment/instrument?
Details about what to bring to camp, what to wear, and more will be provided in the member packet, which you'll receive after you complete your audition questionnaire!  We'll also continue to stay in contact with you via email and provide you with more details as your camp date approaches!
I don't know how to march "bent leg". Should I try to learn before I show up?
Nope!  Don't try to learn to march "bent leg" just for our audition… just show us the way you do know how to march!  In fact, don't worry about "not knowing" any musical or visual techniques that may be unique to our specific educational approach.  We want to see what skills you have, as they are!  We plan to teach you our specific stylistic approach at camp, and beyond.  Simply put: just show us what you can do, and we will take care of the rest!
Can I audition on multiple instruments?
We're willing to consider your audition on multiple instruments as long as it's within the same section! (brass, percussion, guard, etc.)  We'd ask, though, that you choose one for now, and let us know in your audition if you'd like to show us your skills in another area!
Do you accept day-of registrations (walk-ups)?
Absolutely!  But, we encourage you to sign-up and pay ahead of time so you can get all the information you'll need to be the most prepared!  As previously stated, audition camp fees will increase by $50 if paid the day of the camp.
I'm not sure about which date I can go to. If I sign up for one, can I switch it later?
Absolutely!  Sign up for what's best now.  If you find you need to make a change at a later date, email auditions@scvanguard.org and we'll help you make the adjustment.
Can I attend multiple audition camps?
Yes!  Though we encourage you to only attend one, you're welcome to attend multiple audition camps if you so choose.  Please plan to pay the audition "fee" for each camp you attend.
I'm not sure I can make it to an audition camp, but I'd really like to audition! What should I do?
We do expect auditionees to perform at an in-person audition camp, but understand that conflicts may be unavoidable at times.  Email us at auditions@scvanguard.org and we will do our best to help you chart a path forward!
If I register and pay, but my plans change, can I request a refund?
Absolutely!  You may request a refund via email up until 14 days prior to the start of your chosen event.  Or, if it's a matter of scheduling conflict, simply email us at auditions@scvanguard.org and request your RSVP be switched to another audition event.  We'll be happy to help you make the adjustment! 
Please note that canceling within the MySCV system without notifying us by email will not initiate a refund.  Exceptions may be made in case of emergency!
How much does it cost to march if I get a spot?
While tuition costs are not finalized for the 2023 season, Vanguard Music & Performing Arts works diligently to ensure that the cost of participation remains among the lowest in the activity!  You'll pay your tuition in multiple installments over the course of the spring camp season.  Additionally, limited scholarship opportunities may be available for select participants. 
What is your policy regarding COVID-19 vaccinations?
Our 2023 COVID policy is coming soon.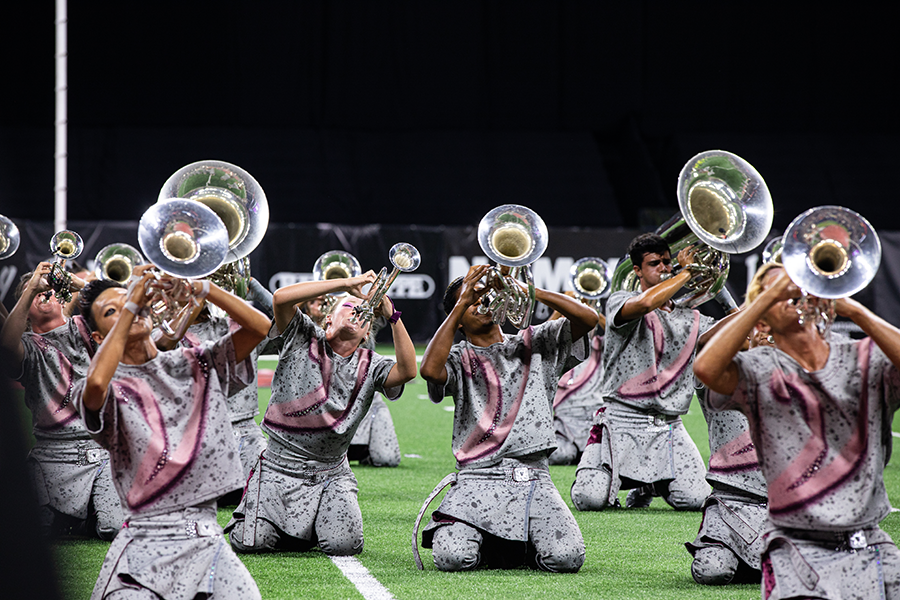 Latest News
Read the latest news from Santa Clara Vanguard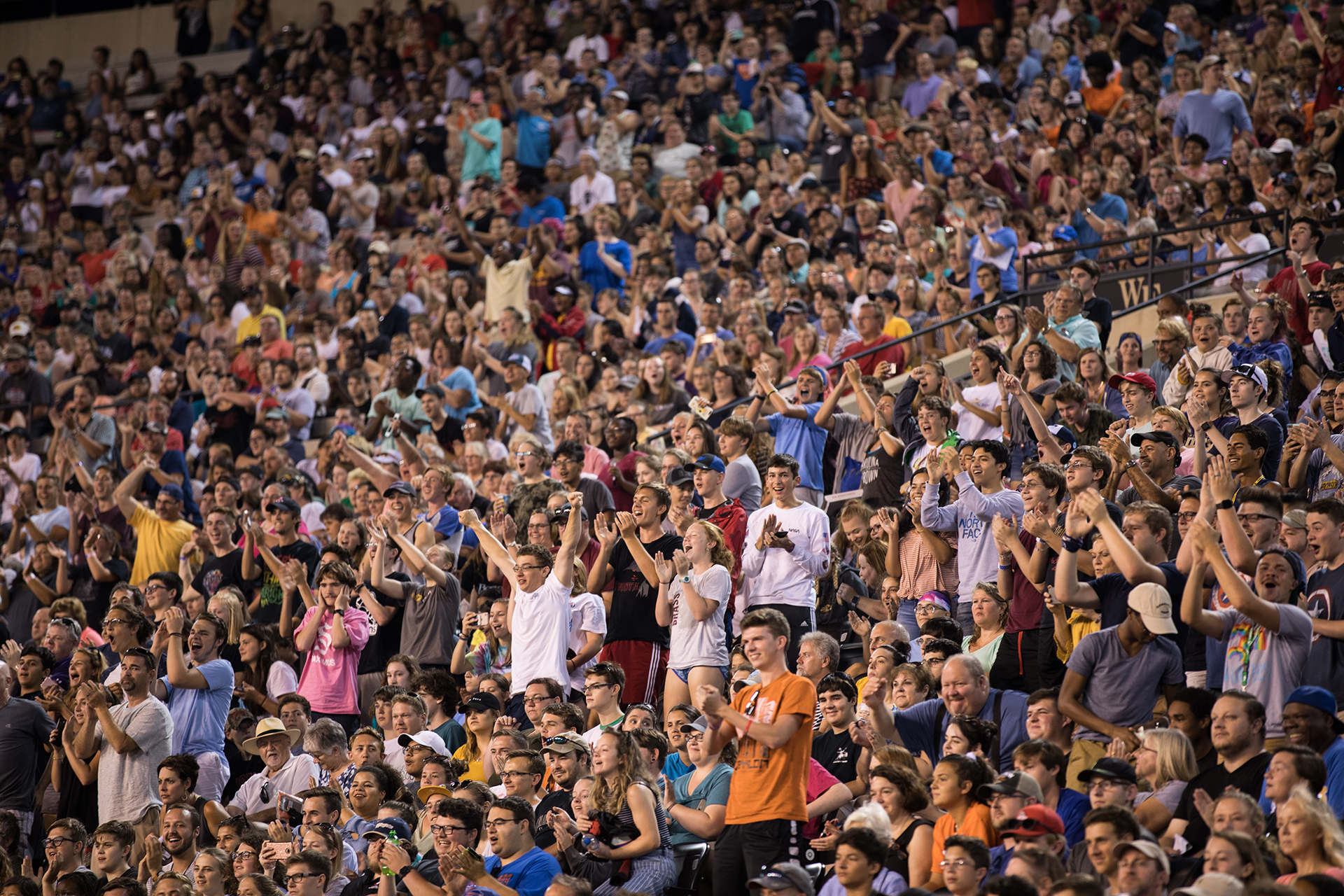 Events Calendar
View all the upcoming events for Santa Clara Vanguard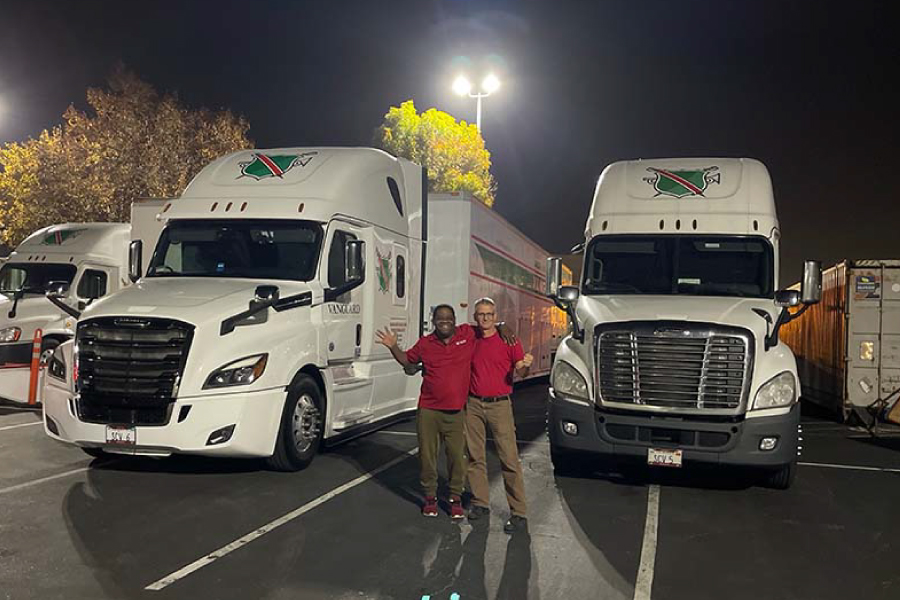 Job Opportunities
Apply today to be a part of our team!
Subscribe to one or all of our newsletters and stay up-to-date on all the latest Vanguard, Alumni, Bingo and Bay Area news & events.
Subscribe to one or all of our newsletters and stay up-to-date on all the latest Vanguard, Alumni, Bingo and Bay Area news & events.