About The
Vanguard School of Music
The Sacramento Mandarins and the Vanguard Music And Performing Arts have entered into an agreement for Vanguard to leverage the Mandarins Music Academy Business System. Under this agreement the Mandarins will provide their knowledge and experience to allow VMAPA to quickly create music programs in the Silicon Valley Region. This assistance includes documentation of the Music Academy Blueprint, tools, training and ongoing consulting services.
Vanguard was originally founded as a local music organization in Santa Clara. The organization strives to create beneficial connections to the local community. "We can't think of any program that would give more back to our community than introducing young children to music. The Mandarins have a proven program that we can leverage to build our Vanguard School of Music," stated Jeremy C Van Wert, VMAPA Director.
The Mandarins Music Academy started from the ground up. Research has shown the benefits of music education for children and yet there was a lack of available programs. Six years ago the Mandarins started teaching a band program at one elementary school with 11 students. In spite of the COVID shutdown the program has grown 100 times, teaching over 1,100 students in 42 elementary schools. Since then they have fully documented their program in a Mandarins Music Academy Blueprint that can be shared with other organizations.
"Giving the gift of music has always been the mission of the Mandarins Music Academy. We have gained a lot of experience in creating successful elementary school band programs. It is a pleasure to be able to share our business system with VMAPA as they get started," said Jim Tabuchi, Program Director and Founder of the Mandarins Music Academy.
"Partnering with Vanguard makes perfect sense. We share a long history as sister drum and bugle corps in the region. We have developed a deep trust and respect between our organizations. This agreement allows us to cooperate in a way that is beneficial to both organizations and the communities that we serve," stated Dan Fong, Mandarins President and CEO.
The Vanguard School of Music is dedicated to giving the gift of music to the youth of the South Bay Area. Our goal is to inspire and empower the next generation of musicians, providing them with the tools and opportunities they need to reach their full potential.
At Vanguard, we believe in the transformative power of music. We've seen firsthand how playing an instrument can improve a child's focus, self-esteem, and overall well-being. That's why we're committed to reinvesting time and energy into our local community, providing accessible and affordable music education to children of all backgrounds and abilities.
Our youth music program is led by a team of experienced and passionate musicians, who are dedicated to helping each child reach their musical goals. Whether they're just starting out or looking to take their skills to the next level, our program is designed to challenge and inspire them every step of the way.
With a focus on individualized instruction and hands-on learning, our program provides students with the skills and confidence they need to succeed. Our experienced instructors are dedicated to working one-on-one with each student, providing tailored lessons and guidance to help them reach their full potential.
At Vanguard, we believe that music education should be accessible to all. That's why we're dedicated to providing affordable music education to children in the South Bay Area. We believe that every child deserves the chance to experience the joy and fulfillment that comes from making music, regardless of their financial situation.
In addition to our youth music program, we will also offer a range of community outreach initiatives and events, designed to bring the gift of music to children and families in our local area. Whether it's through our free concert series, workshops, or other community initiatives, we're dedicated to making a positive impact in the lives of those around us.
At Vanguard, we're more than just a youth arts organization. We're a community of musicians, dedicated to helping the next generation reach their full potential. Whether you're a parent looking for a supportive and inspiring music program for your child, or a young musician with a passion for music, we're here to help.
"We created the VEL program because Vanguard will benefit greatly from listening to the voices of the current members and recent alumni. This current generation is so smart, engaged, active, and passionate. I want to give them the chance to change the future of the organization."
– Jennifer Bauman
Board of Directors
VEL Founder & Advisor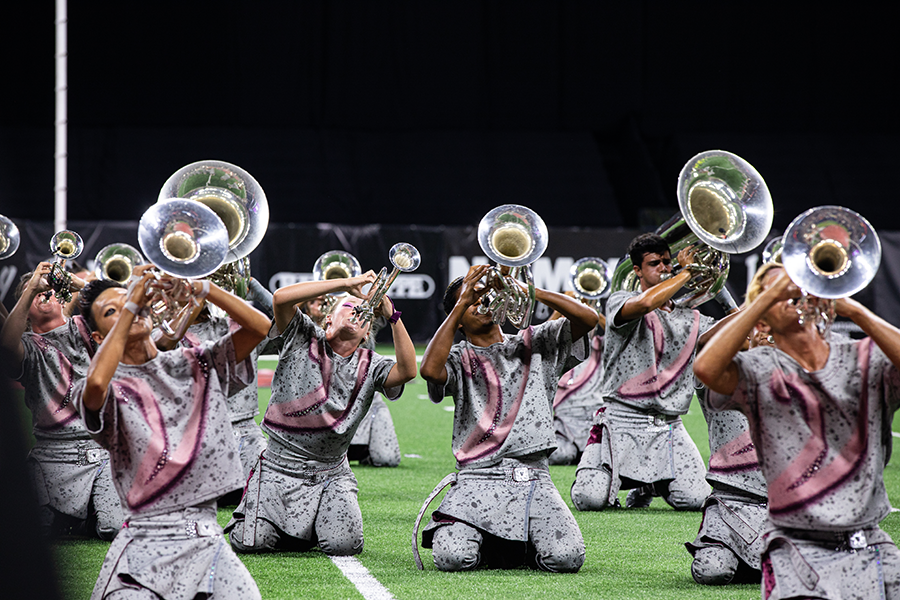 Latest News
Read the latest news from Santa Clara Vanguard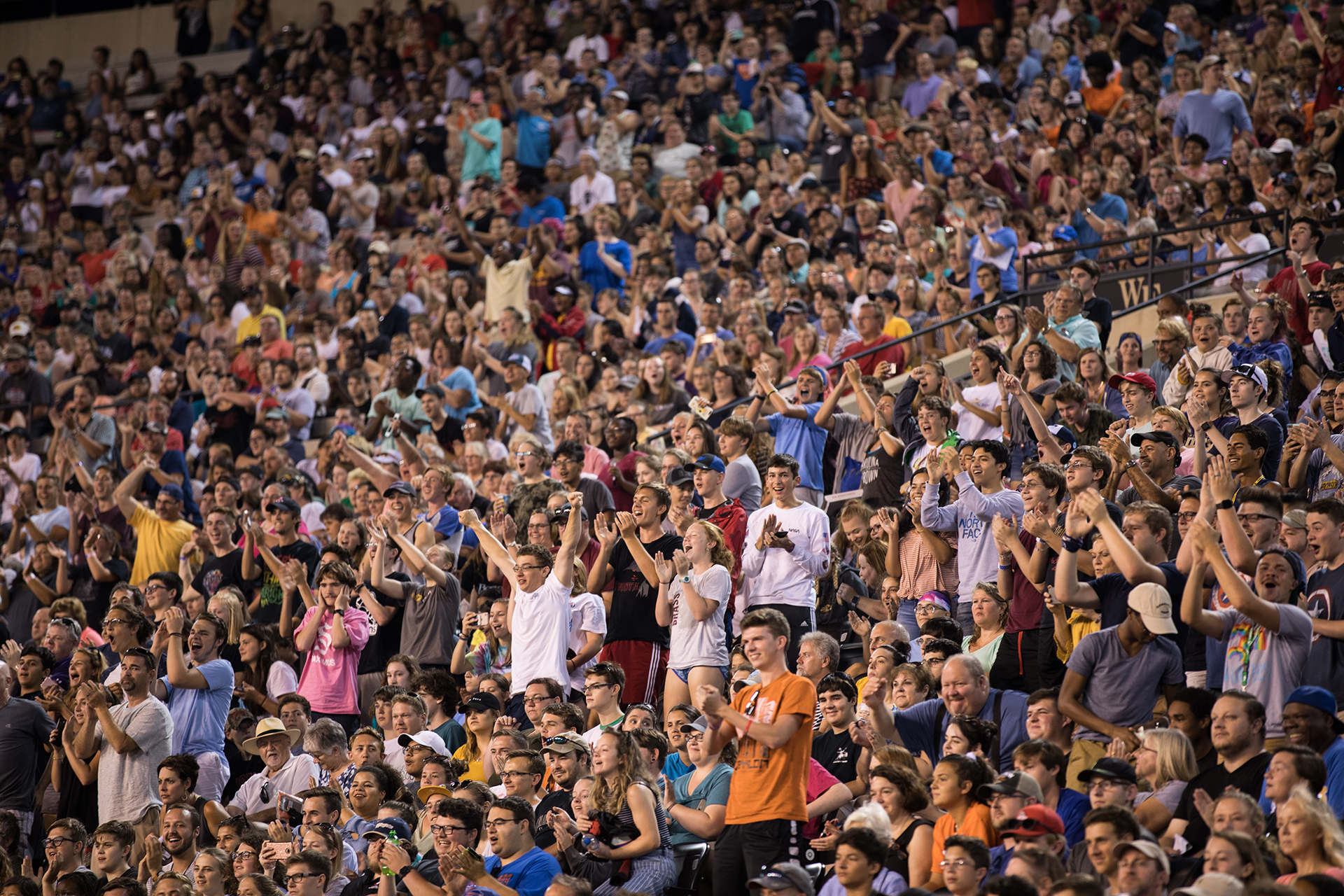 Events Calendar
View all the upcoming events for Santa Clara Vanguard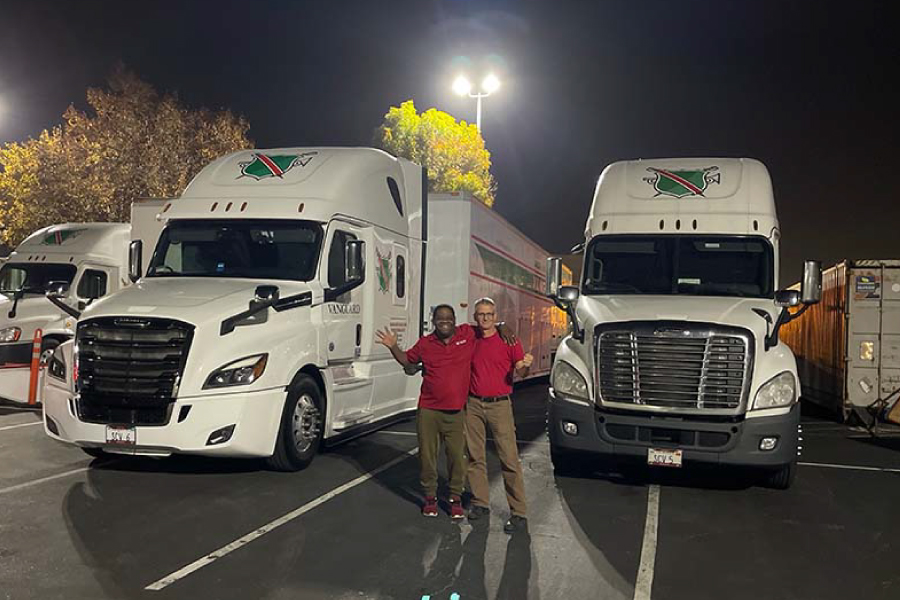 Job Opportunities
Apply today to be a part of our team!
Subscribe to one or all of our newsletters and stay up-to-date on all the latest Vanguard, Alumni, Bingo and Bay Area news & events.
Subscribe to one or all of our newsletters and stay up-to-date on all the latest Vanguard, Alumni, Bingo and Bay Area news & events.